o Contact Us
---
o Do I Need an Attorney?
---
o Bankruptcy Attorney?
---
o What Is Pro Bono? ?
---
o What is the Cost?
---
o What to ask a lawyer
---
o Find in your area
---
o Our Blog
---
What makes a good lawyer?
How To Much Does A Good Lawyer Cost?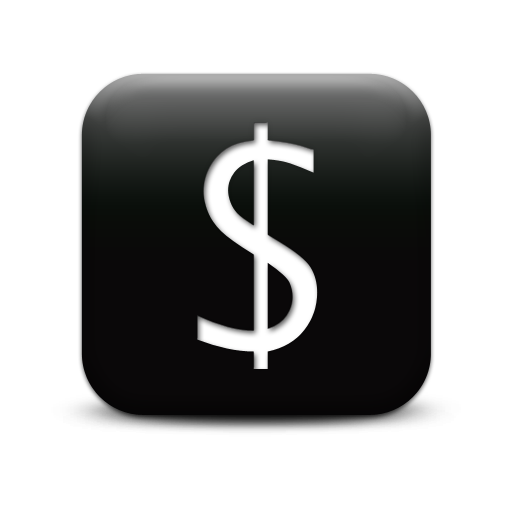 What makes a good lawyer is one who doesn't outsource your case. You want a lawyer or small team to care for you and you alone. They may have multiple cases, but a Good Lawyer, is one who is in contact, keeps you up to date, and fights for your rights zealously.

Make sure you ask questions. Ask detailed questions. Ask the size of firm. Be direct. You have the money and they are there to serve you. If they want your business, then take control and let them know you want direct assistance and expertise. Take charge, don't let your situation drain your life.


Where Do You Find A Good Lawyer?
A good place to always start is the Better Business Bureau. Check your local BBB and verify a firm and/or lawyer. Second, check with a friend or family member who had a good experience. If your case is private, make sure you verify mulitple firms and there respective reviews on "multiple" sites like Google Reviews.



Go to Google Maps, input the type of lawyer you seek in your city, and take the time to read multiple reviews. Be wary of reviews made All in one day, instead verify the reviews are made over a longer period of time.